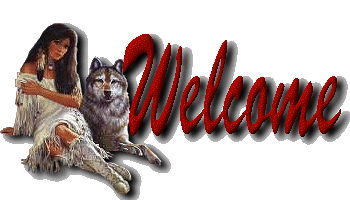 Lori,
Your family o' friends at the Writers Block
Know you're in need of a bit o' cheer.
So we've created this page for you m'dear!
Now spend no time starin' at the clock
Just scroll on down and you will see
The get well cheer gifts just for thee!












&nbsp
Tams has been to Louise's Lodge & it seems
She got an idea for the house o' your dreams!
A lovely teepee Tam's built just for you
And I hear tell it's in her back yard, too!
She loves you so much that she wants you near
Have fun moving your stuff, m'dear!




Lots o' prayers being sent your way
Surely the Lord will hear what we say!
We all have sent our request for you
So I know you'll soon feel better, too!











"Dance of the Wolf" midi provided by Greywolfcub's World
Free JavaScripts provided by The JavaScript Source