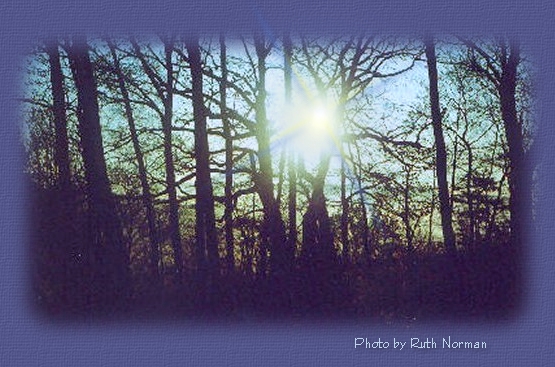 A Bit O' My Poetry
Is in the process of a move to our new domain!
Please excuse any broken links...
...working to move as quickly as time permits!

The new URL for A Bit O' My Poetry is:
http://abitosunshine.net/abitomypoetry.html

Please adjust your links and bookmarks accordingly!

You may click the banner below to visit our new home!



"Whispers Of The Heart"
Midi used with permission
And is © 2001 Bruce DeBoer
Free JavaScripts provided by The JavaScript Source
All poetry & writings, photos, graphics & midis are copyrighted.
Please respect my wishes that they not be used...
Nor be removed from the pages of abitosunshine...
Without the written permission of myself or the artist.
Your cooperation is appreciated.
© 2002 Ruth Norman